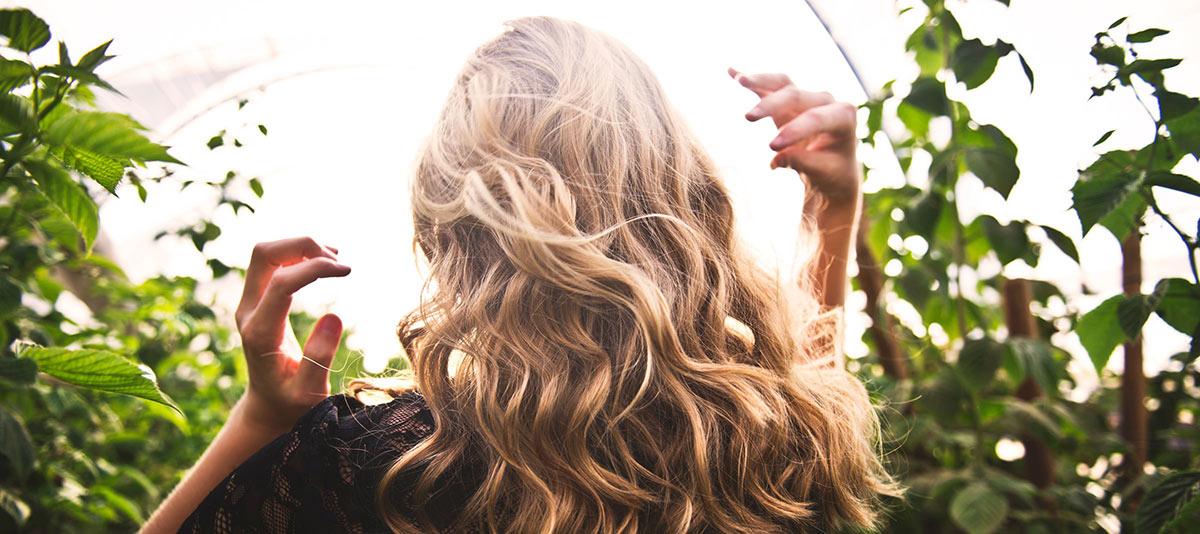 Welcome to eco hair and beauty.
Please see our News page for items that may interest you and take our free virtual tour and sustainable stylist course for a certificate.
Wanting to enhance the sustainability of your business, but don't know where to start?  The University of Southampton can help!
Southampton Business School is looking for small businesses to participate in our Sustainability Reporting Project.  All those who participate in the project will receive a Sustainability Report for their business accredited with the Global Reporting Initiative standards. The service is free and fully supported by accredited academics and students.
Read more about Sustainability Reporting here
If you are interested in joining our project for the October start please join one of our introductory webinars or email r.j.cartwright@soton.ac.uk
Watch our recent 3 minute video on Mirror Talkers.  These are eco-tips on mirrors to encourage conversations about sustainable haircare and are free to download here
We have free mirror talkers posters that you can download as PDFs and print:
If you want physical copies of mirror talkers with sticky backs posted to you, they are £1.50 per pack of 12 – purchase here
Photo by Tim Mossholder on Unsplash